Sustain one of our Projects or help a child or a young person for their studies
Donate and Install a solar street light The "Lumalama" project was born as the result of an anthropological research realized by the contribution of the population of the Catholic communities of the Island of Kiriwina, where, the missionary sisters of the Immaculate are working from 2000. The following project was drawn up with the active participation of the various representatives of the vil...

The Formation Center Sr. Rita Cavenaghi (CENFIRC), is located in a reality of social vulnerability, where there are several poor communities from the outskirts of Sao Paulo in the neighborhoods of Vila Missionaria, Jardim Selma, Parque Primavera and Cidade Julia. Most children and adolescents who attend our Center – CENFIRC, live in slum houses, built in precarious and deprived conditions of san...

Ostello situato a Dhanjuri che ospita 130 ragazze appartenenti alle minoranze Santal e Orao ha bisogno di riparazioni alle tubature intasate per permettere alle ragazze di continuare ad usare le docce aperte.

A hospital with 20 beds for the admission of leprosy patients in the rural area of Mehendipara, India. We need your support to cure more patients.

The renovation project of the multi-sports ground aims to continue to offer a favorable space for the development of the children and teenagers, giving an integral formation for the people, entertainment and sports and awareness in view of an integral transformation of the community.

Our school has nearly 250 students.  Gradually we are equipping the school with the required structures and materials for the education of the students. Last year we opened a small laboratory of science thanks to our donors.

For more than 30 years we have been working in Guinea Bissau, is a small country in West Africa. The population is about 1,800,000 inhabitants of whom mostly shepherds, rice cultivators and fishermen. It was a Portuguese colony, one of the poorest and most underprivileged countries in the world. In fact, it is in the 168th position in the developing countries.

Three communities, three different ways of working with children, three different needs. The little handicapped children of Hassi Messaoud; The neighbourhood children of Algeri; The children whom we do not know but help them to grow at Mascara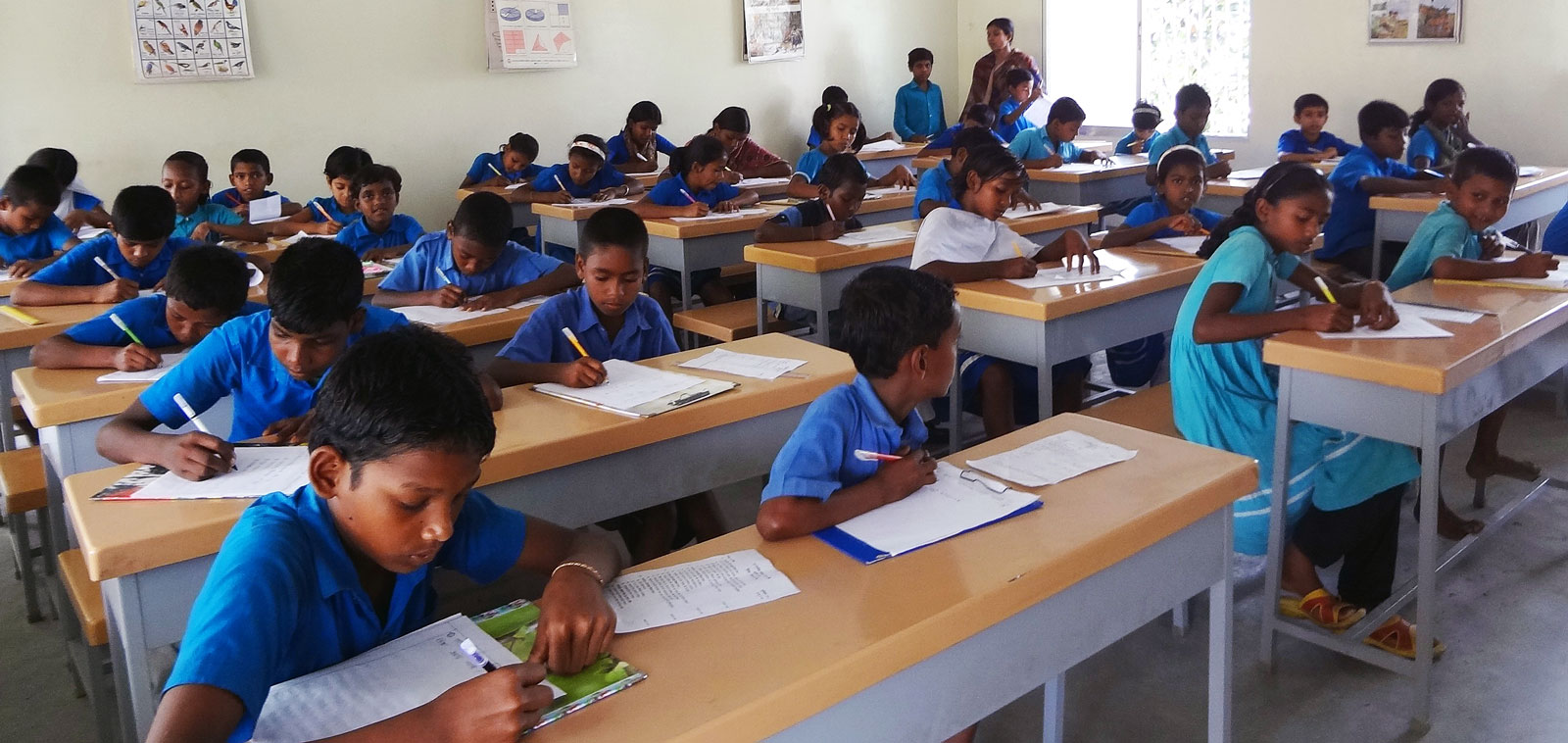 Your contribution will be of great help to the children and young people with whom we work in the various countries where we are present.
The yearly amount will be used to provide the children an adequate education, proper nutrition and the necessary care for a just and harmonious development.
You will give the young people the opportunity to complete the school education or continue their higher studies.