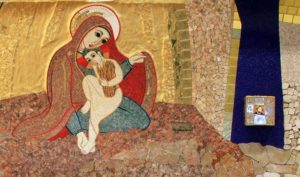 Speaking about Italy signifies, speaking about the origins of the Missionary sisters of the Immaculate. In fact, our Institute was founded in Milan on 8th December 1936 in Italy, on the solemnity of the Immaculate Conception. And it is from Italy that our first sisters left for the various missions and started some of our presences.
At present in Italy there are 84 sisters. Most of them rendered their service in the missions for many years and returned to Italy due to old age and other sickness. The young sisters now study and prepare themselves to go for the missions.
In the last General Chapter, Italy was also recognized as a place of mission because of the socio-cultural and religious changes of the country. Hence, some of the sisters coming from other countries are already rendering their missionary service in Italy.
In the Italian territory, we cooperate with the local Church, dedicating ourselves mainly in the missionary and vocation animation. We work in the pastoral care of migrants and prisoners, accompany the formation of catechumens, we carry out various activities of evangelization in the parishes and in the sanctuary of Our Lady of Rock at Cornuda (Treviso). We engage in the educational field like working in the nursery school at Monza and taking care of the old PIME fathers, who are in Rancio di Lecco.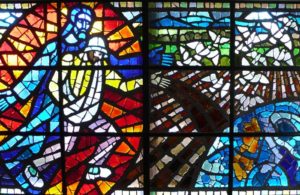 It is a small organism with its specific characteristics. It takes care of the whole animation of the institute. There are three communities belonging to the General Direction: the generalte community, the international students' house-both communities at Rome, and a community in London, England.
In the Generalate community they conduct courses and meetings at an international level, while the international students community welcomes the sisters coming from other countries to Italy to study and prepare themselves for the mission to which they are destined. The London community manages a small kindergarten school and it is also a place for learning English.
Even in this organism, in our little way, we carry out the pastoral activities and missionary animation. We render our service in the counselling centre present in the area, engage in the prison ministry and visit the families that need our assistance. We carry out the service of spiritual animation for the elderly and the sick people.